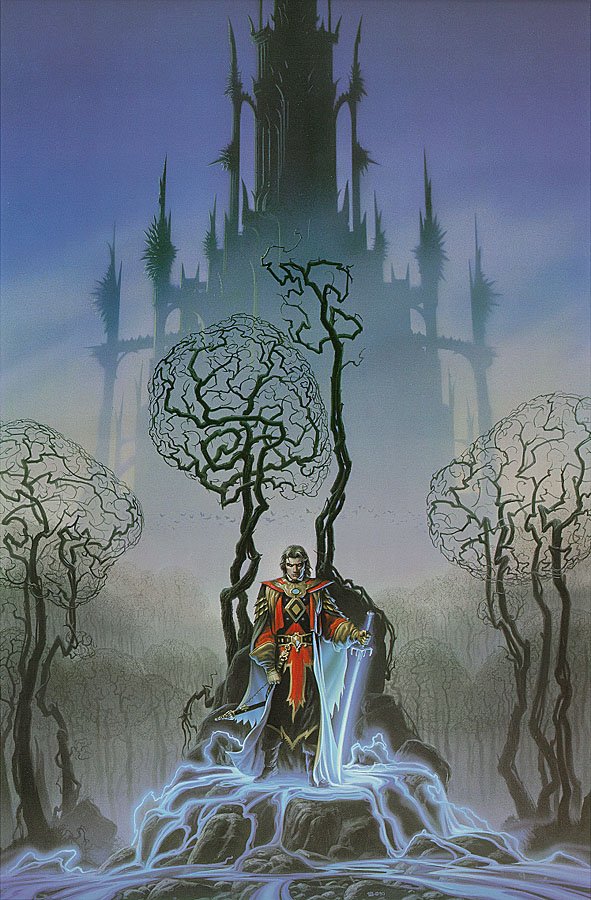 Welcome to my abode!
I am Bran, Chief of Clan McSetana and Ridfennidh of the Claidgh Ruhda Fian.
Join me in a horn of meade, take a seat and learn about us and our beliefs. My brother Cian brought me some of the world's best meade. It is time to honor my guest with this blessed nectar.


A toast my friend:

Honor
Family
The Goddess

Rather than recreate the wheel, I have chosen to provide several links that help explain the Celtic history and religion. Scattered among the links is information about several modern Celtic Traditionalist groups.
Mabinogion, Welch Literature

Fianna Resource Page

Celtic Reconstructionalism

Highland Gems - Picish Trail II

THE MORRIGU/MORRIGAN/MORGIAN/MORGAN

The Triple Goddess Page

Celtic Mythology Page

Simon James's ANCIENT CELTS PAGE

Gaelic Culture Library